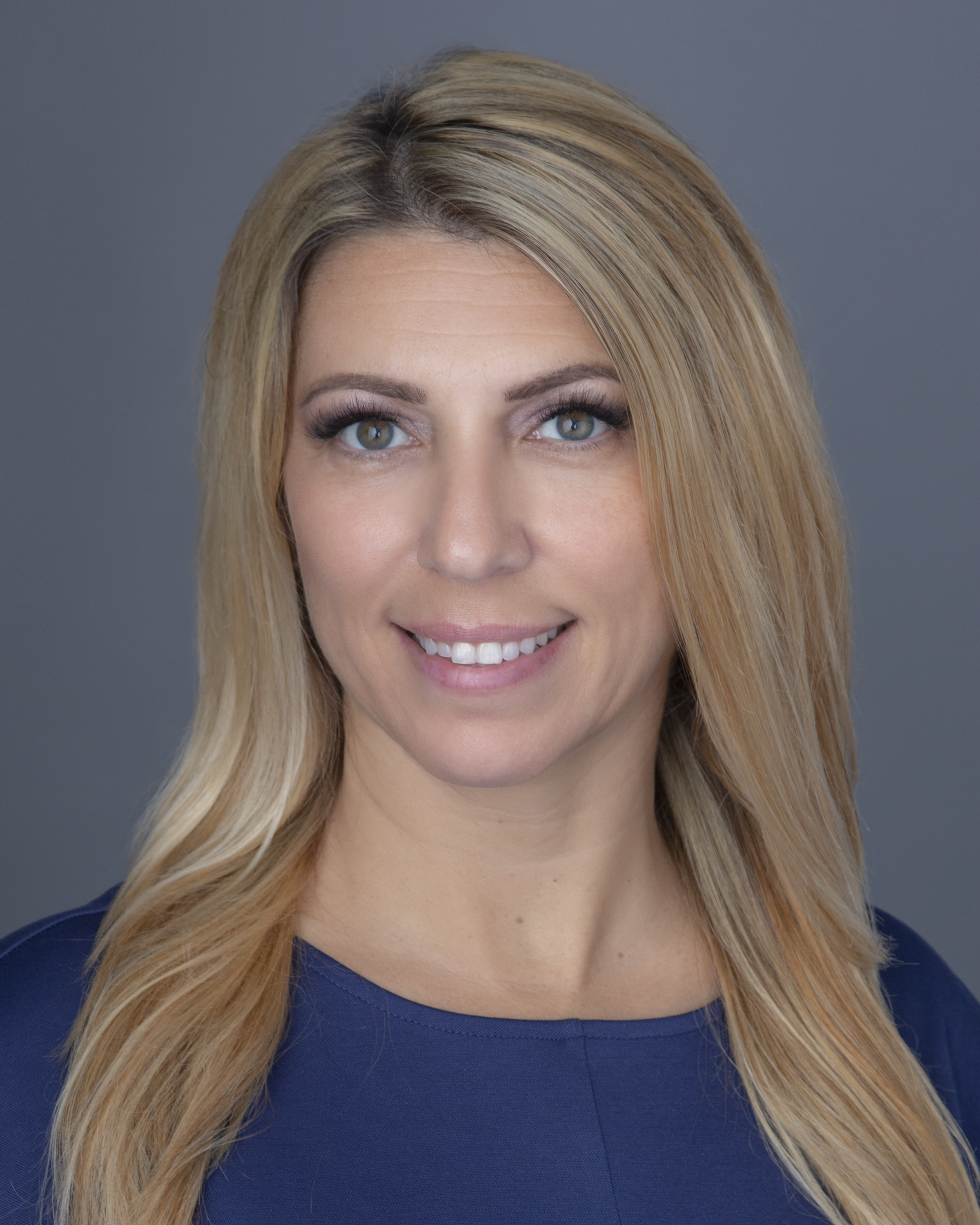 Charles River Bank (CRB) is proud to announce the addition of Mortgage Consultant Kim Pelliccia. In her new position, Pelliccia will guide homebuyers and homeowners through the mortgage financing process, provide loan pre-qualifications for those looking to purchase, offer expert advice on home equity options, and coordinate educational programs for Realtors® and potential customers.
Pelliccia brings to the bank a combined 20 years of customer service excellence, sales, marketing, administrative, and real estate experience. Holding a high honors Business degree from Fisher College, Pelliccia has held support roles in the retail, manufacturing, and construction industries, and was a real estate paralegal and a prior licensed Realtor® in RI and MA.  Originally from Providence, RI, Pelliccia now resides in Seekonk, MA with her family and enjoys watching her children play sports, visiting beaches, and discovering new restaurants.
Having acquired her first home in 2017, navigating through a complex short-sale purchase, Pelliccia is excited to share her personal experience and knowledge of the industry with others to help them achieve their goal of home ownership.  Pelliccia can assist with first time homebuyer programs, fixed and adjustable rate loans with terms from 10 to 30 years, jumbo loans, purchase with rehab programs, Mass Housing loans, construction loans, home equity loans, and potential eligibility of her customers for down payment and closing cost grants through the Federal Home Loan Bank's Equity Builder Program.
Pelliccia will be based out of Charles River Bank's Bellingham, MA office, conveniently located off of Rte. 495 on Route 140 at the Bellingham/Franklin town line.  She is available for consultations by phone or in person and will be following through on applications submitted to her through CRB's 24 hour Online Mortgage Center (www.charlesriverbank.com).
"We are excited to have Kim join our team.  Kim brings tremendous energy and a desire to provide the highest level of expertise and open communication from a customer's first inquiry through loan closing.  Our mortgage customers and Realtors will benefit from her experience in the real estate industry, as well as her extensive customer service background," said Charles River Bank President & CEO Jack Hamilton.
Pelliccia can be reached at kpelliccia@charlesriverbank.com or 508-321-3160.